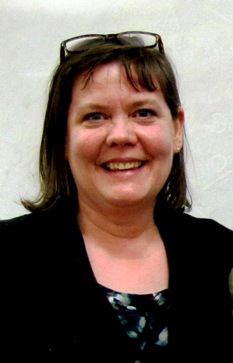 Dr. Deb Rotman.

Mayo Historical & Archaeological Society in association with the Heritage Studies Dept., GMIT, will host an illustrated lecture at the GMIT Campus, Castlebar on Wednesday, February 10th, commencing at 8 pm. All are welcome.
Title: Social Relations of the Bingham Estate: 19th-Century Domestic Sites in Erris Barony, Co. Mayo

Abstract: Landed estates dominated 19th-century landscapes of western Ireland and daily life was shaped within this social, political, and economic system. Protestant landlords and Catholic tenants occupied the same geographical space, but inhabited very different worlds. Cottage clusters, known as clachans, were abundant on the Irish landscape, particularly in the west in the decades prior to the Great Famine. In this presentation, Dr. Rotman will discuss these tenant settlements as key loci of social reproduction and the ways in which each household was embedded within the kin networks of the larger community. 

Dr. Deb Rotman is the Paul and Maureen Stefanick Faculty Director of the Center for Undergraduate Scholarly Engagement at the University of Notre Dame in South Bend, Indiana. She is a Fulbright U.S. Scholar at the Galway-Mayo Institute of Technology in Castlebar this academic year.