Mayo Historical & Archaeological Society.
The distinguished historian, Dr. Kevin Whelan will be the guest speaker at a meeting of the society to be held at the GMIT Campus, Castlebar, on Thursday April 12th at 8 pm.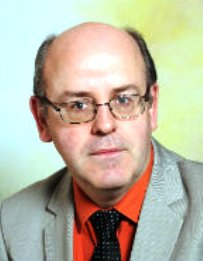 Guest speaker, Dr. Kevin Whelan.

Dr. Whelan is the Director of the University of Boston Centre in Dublin. He has lectured on Irish topics in fourteen countries. He has authored or edited twenty books and more than one hundred articles. Among his books are The Tree of Liberty , the Atlas of the Irish Rural Landscape and Paris: Capital of Irish Culture.
The lecture is organised in association with
The Heritage Dept,. Castlebar Campus,  GMIT.
. All Welcome.