A most interesting lecture,  'No ordinary women: Irish female activists of the revolutionary years 1900 to 1923'  by Sinead McCoole, will be given at The Atlantic Coast Hotel, Westport. on Tuesday, November 20th at 8 pm. All are welcome. 
     'Much has been recorded and written about the men who fought in the War of Independence and the Civil War, but behind every successful revolutionary movement are many women, often overshadowed. Sinead will talk about some of these women, who came from every class in society, and who in the fight for independence and their convictions risked loss of life, family and freedom.
 Some are well-known, such as Maud Gonne and Countess Markievicz, but there were many, many other brave women who were spies, couriers, snipers, gun-runners and medics. Many were arrested, imprisoned and often exiled or forced to flee the country. Sinead will talk about this period of Irish history that politicised vast numbers of Irish women, and the hidden history of those who played an understated role in those turbulent times.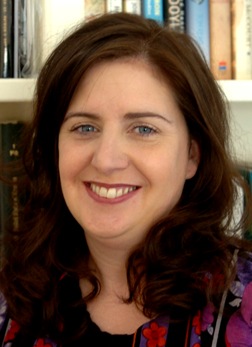 Sinead McCoole. Curator, Jackie Clarke Library,Ballina.
 Sinead is the curator of the Jackie Clarke Library and Archive in Ballina. She is also an Irish historian, author, broadcaster, scriptwriter, historical picture researcher and exhibition curator.