Mayo Historical & Archaeological Society,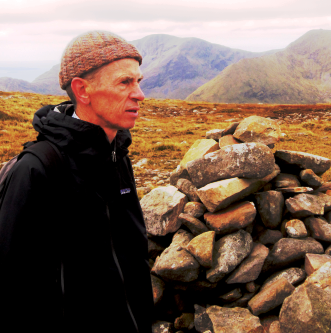 Dr. Sean Lysaght.

Dr. Sean Lysaght will be the guest speaker at the next meeting of the Mayo Historical & Archaeological Society at the GMIT Campus, Castlebar, on Wednesday, 13th April, at 8 pm. All are welcome.
The title of his illustrated lecture is " Eagles in Mayo: their heritage and history"
This presentation will feature the heritage of eagles in Mayo from ancient times until their extinction in the early twentieth century, using information from early travel writers and some references to folklore and archaeology. Seán Lysaght will also describe his searches to identify old breeding haunts in Mayo and visits to places where local names record the presence of eagles at one time. His lecture will consider the prospects for eagles in Mayo in the future, in the light of recent reintroduction programmes in Ireland and Scotland.
Seán Lysaght taught at NUI Maynooth and, until his recent retirement, for many years at the Mayo Campus of GMIT. He has published six volumes of poems, including The Clare Island Survey (1991), Scarecrow (1998), The Mouth of a River (2007) and Carnival Masks (2014), all from Gallery Press. His verse narrative of the life of Edmund Spenser appeared under his own imprint in 2011. He won the Lawrence O'Shaughnessy Poetry Award in 2007 and his Selected Poems appeared from Gallery in 2010. He has also published a biography of the Irish naturalist Robert Lloyd Praeger (1865-1953). He lives in Westport, County Mayo.