Lecture Reminder.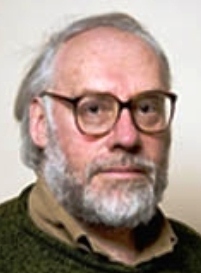 Prof. Raymond Gillespie, History Dept., NUI Maynooth.

Mayo Historical & Archaeological Society in association with the Heritage Studies Dept., GMIT., Castlebar, is pleased to host an illustrated lecture by Prof. Raymond Gillespie, NUI Mayooth. at the GMIT Campus, on Thursday, March 20th at 8 pm.

The title of his most interesting lecture is

'Early Modern Mayo Manuscripts'

 

All are welcome.