Mayo Historical & Archaeological Society.
Dr.Colmán Ó Clabaigh, a Benedictine monk of Glenstal Abbey, Co. Limerick, will be the guest speaker at the next meeting of the society to be held at the GMIT Campus, Castlebar, on Wednesday, March 21st at 8 pm.
The title of his lecture is 'The Friars of Medieval Mayo: lifestyle and ministry'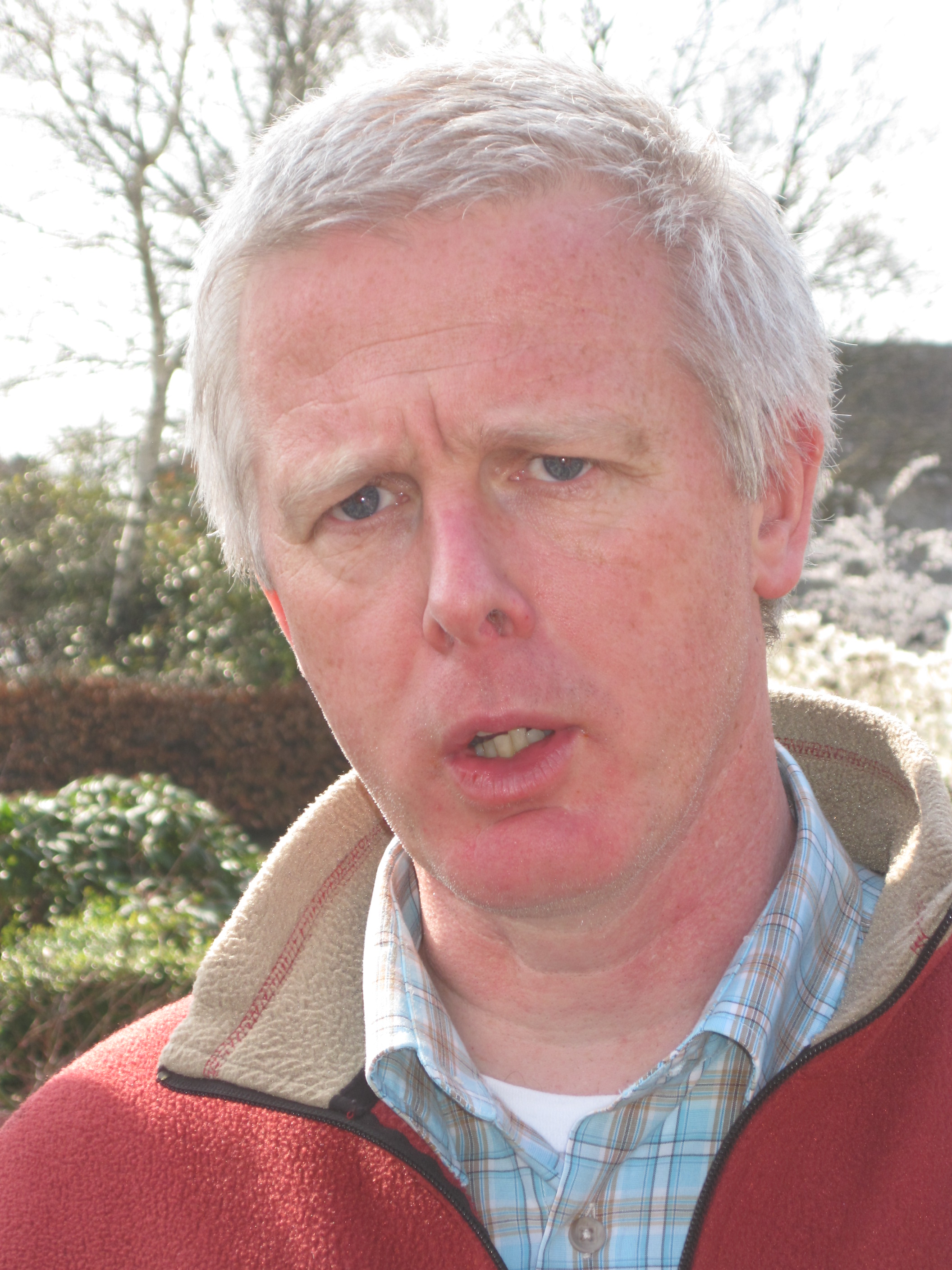 Br. Colmán Ó Clabaigh, OSB., Glenstal Abbey,author, historian,lecturer.
The remains of many ruined medieval friaries lie scattered throughout Co. Mayo, and this lecture presents a unique opportunity  to hear the story of the friars, their work, and their sometimes brutal deaths in very turbulent times, as told by this brilliant scholar.
The speaker is the author of several books, his most recent being The Friars in Ireland,1224-1540   published this month  by The Four Courts Press.
Colmán Ó Clabaigh is an eminent historian, author and lecturer; the society is fortunate that he has accepted an invitation to address them on this fascinating subject.  
This lecture is in arranged in collaboration with the Heritage Dept., GMIT., Castlebar.
All are welcome.