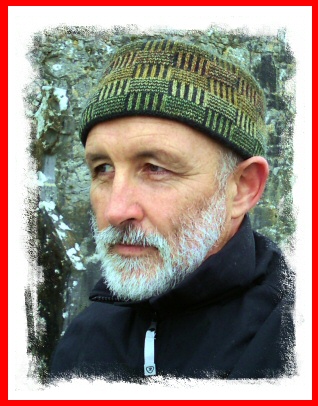 Mr. Paul Gosling, BA. MIAI

Mr. Paul Gosling, BA, MIAI., will be the guest speaker at a meeting of the Mayo Historical & Archaeological Society in association with the Dept. of Heritage Studies, GMIT,  to be held at the Nursing Lecture Theatre on the ground floor Galway/Mayo Institute of Technology campus, Westport Road, Castlebar.  The lecture takes place on Wednesday, January 25th., commencing at 8 pm.
The title of his illustrated lecture is 'The Maps of Mayo - visual sources for the study of the county's landscape, history and archaeology'.
Mr. Gosling is a professional archaeologist, lecturer and writer. He is a member of the Institute of Archaeologists of Ireland and currently sits on the Institute's board.  He lectures full-time on Built Heritage in the Department of Humanities, Galway-Mayo Institute of Technology.  his teaching is mainly focused on the BA in Heritage Studies programme at the Galway City campus. 
His principal publications include the Archaeological Inventory of Co. Galway -  Volume 1, (1993) and Volume 2 (1999), the latter as a joint editor.  He is also joint editor and a major contributor to volumes 4 (2004) and 5 (2007) in the New Survey of Clare Island publication series.   He has also published a number of books and papers on the towns of Dundalk, Carlingford, Kildare and Tuam.
All Are Welcome